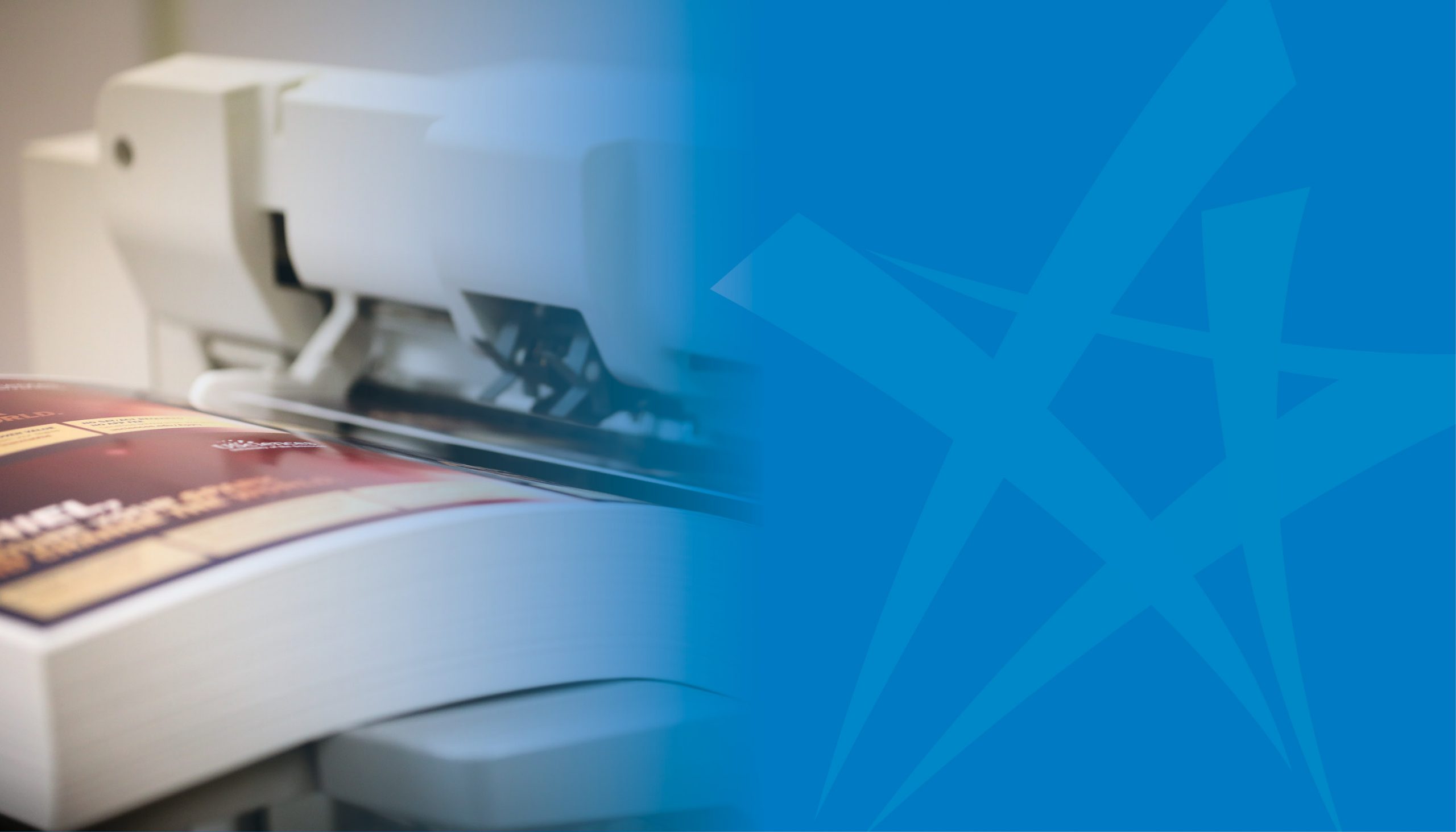 One-Stop
Solution!
Design, print, bind, personalize, pack, mail, and so much more—all under one roof!
Your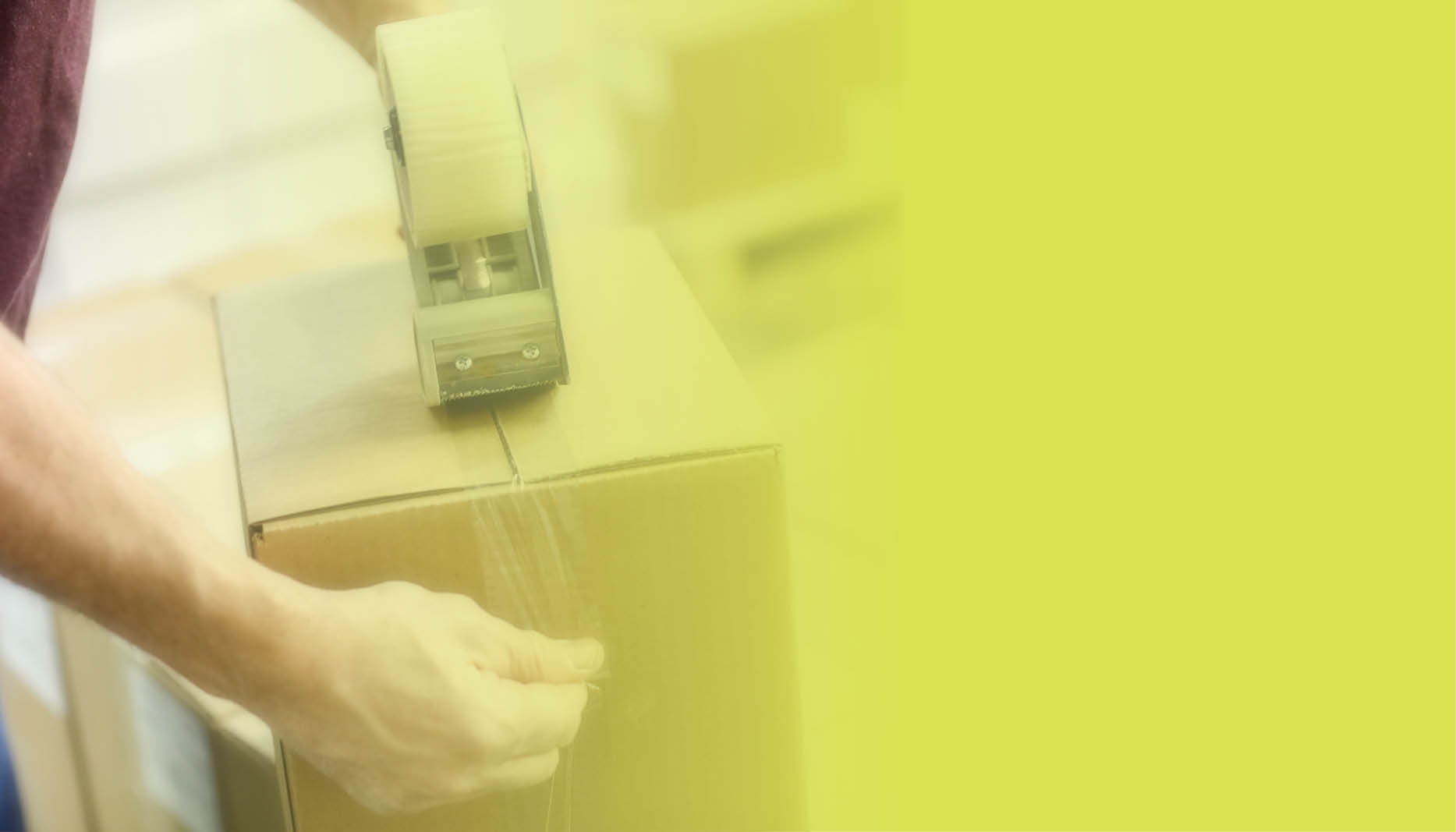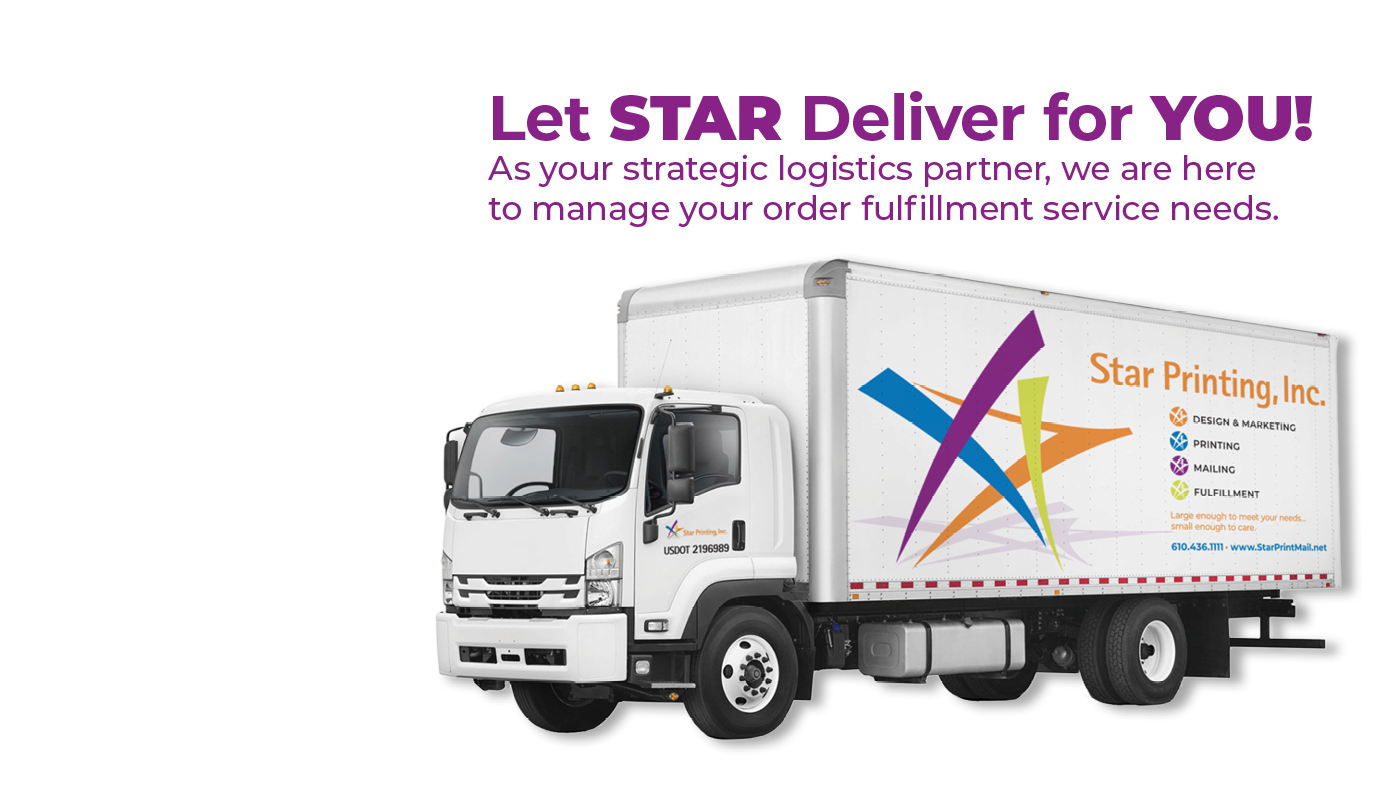 Have Files to Send to Us? Contact Your Customer Support Representative or Send Us an Email.
About Star Printing Inc.
Large enough to meet your needs… small enough to care.
It has been 115 years since Star first opened its doors in Coatesville, PA. Starting out as a classic letterpress shop, we have advanced over the years to meet the growing needs of our customer base and to respond to the capabilities of new technologies. Located now in our own building in West Chester, PA, we have evolved into a modern offset pressroom with a continued focus on high-end digital presses. This environment allows Star to maintain a flexible operation that is responsive to short-run, high quality printing along with large jobs that are better positioned with offset.
Our Capabilities
Design & Marketing
Strategic Planning
Branding
Marketing Materials
Content Review & Copywriting
Graphic Design & File Assistance
Web & Social Media Design
File Assistance & Touch-Ups
High Quality Commercial Printing
Brochures, flyers, rack cards, business cards
Booklets, catalogs
Newsletters
Pocket folders
Annual reports
Direct mail and marketing materials
Flat sheet printing for envelope conversion
Fugitive glue application
Binding – Saddle stitch, perfect bind, wire-o and GBC
Digital & Variable Printing
Digital inkjet
Short-run, full-color printing
Direct mail materials
Simple and complex variable data pieces
(text, images, tables, maps, etc.)
Custom Labels
Booklets
Print-on-demand products
Wide Format Printing
Posters
Banners
Signs
Lamination & mounting services
Mailing & Database Management
Data collection and management
Postal sorting and verification
(CASS, NCOA, walk sequence, drop shipments, etc.)
List Analysis & Creation
Barcoding & Verification
Postal Sorting
Inserting & Live Stamping
Inkjetting (Camera Match) & Wafer Sealing
Fulfillment
Inserting & Assembly
Pick and Pack Services
Inventory Services
Drop Shipments to
Specified Locations