Design & Marketing
Chances are you already have a brand. But is it being supported in a way that's clear and easy to digest – yet compelling and original compared to that of your competitors? Is your target market being reached and making the proper connection with your business. Your organization can benefit from original designs with increased brand awareness, understanding and loyalty.
Think of your brand as the visual interpretation of your company's personality. Are you witty, conservative or possibly cutting-edge? You get to choose – but all your brand materials must work to support that message, or you risk confusing your audience. That's where our team of intelligent designers come into play. We will take your brand and make it say exactly what you want to convey in a wide variety of formats.
Star's award-winning team of designers are original, resourceful and able to understand the business needs and objectives of our customers, along with your individual communication budgets. Our creatives recognize the need to craft unique materials that demand audience attention and increase response rates. Our many awards and glowing client feedback are indicators that we're successful at making our customers look sharp – and our approach shows that we enjoy the process.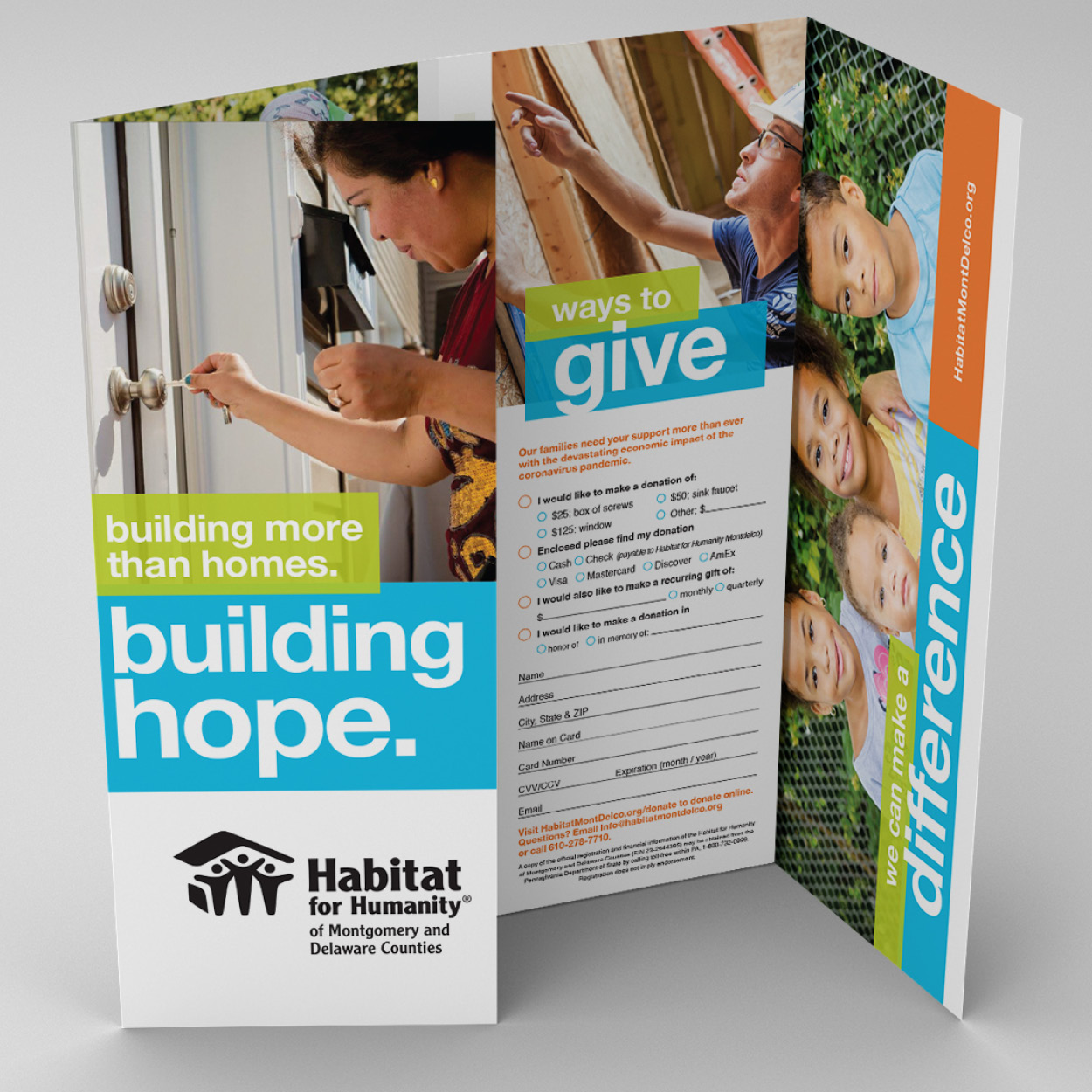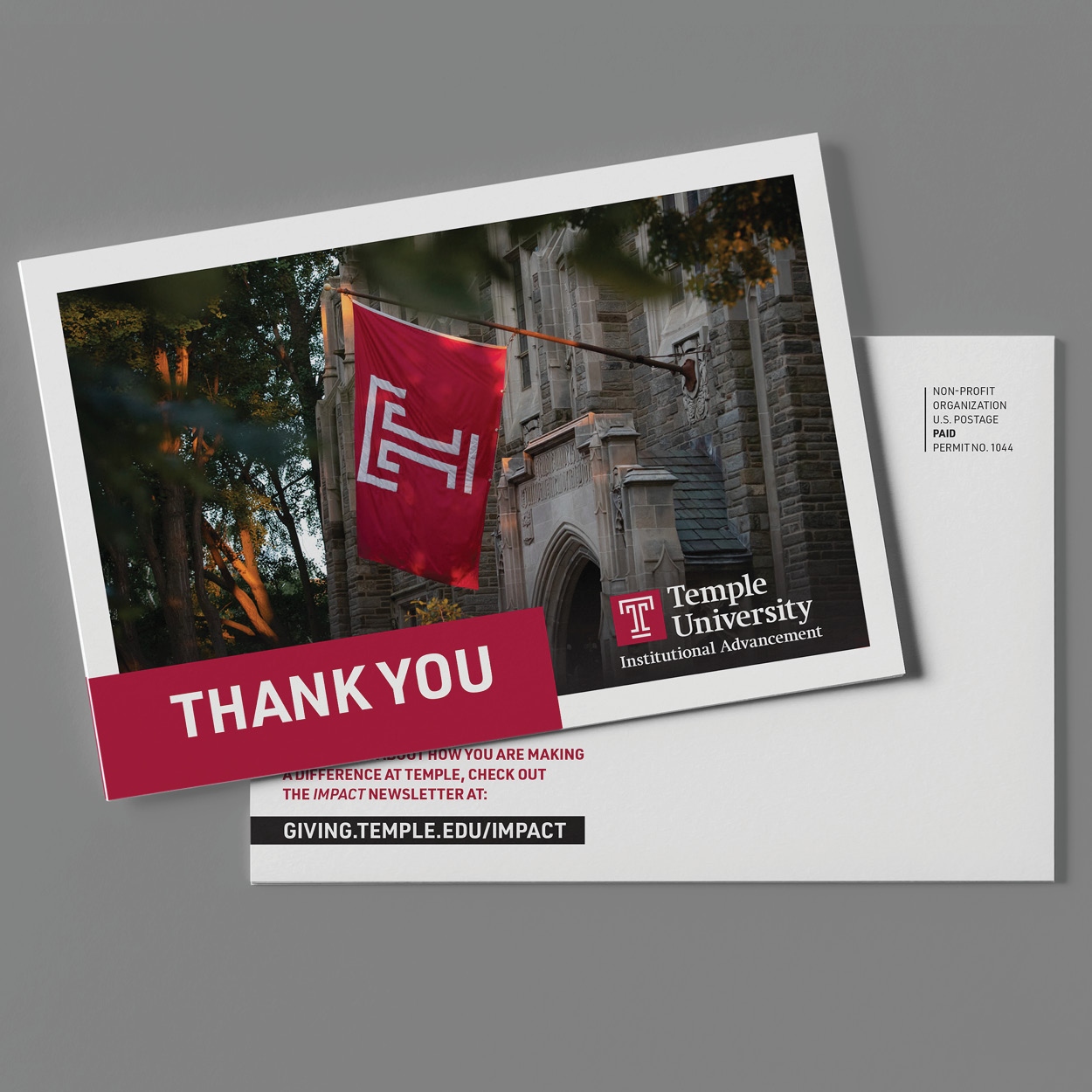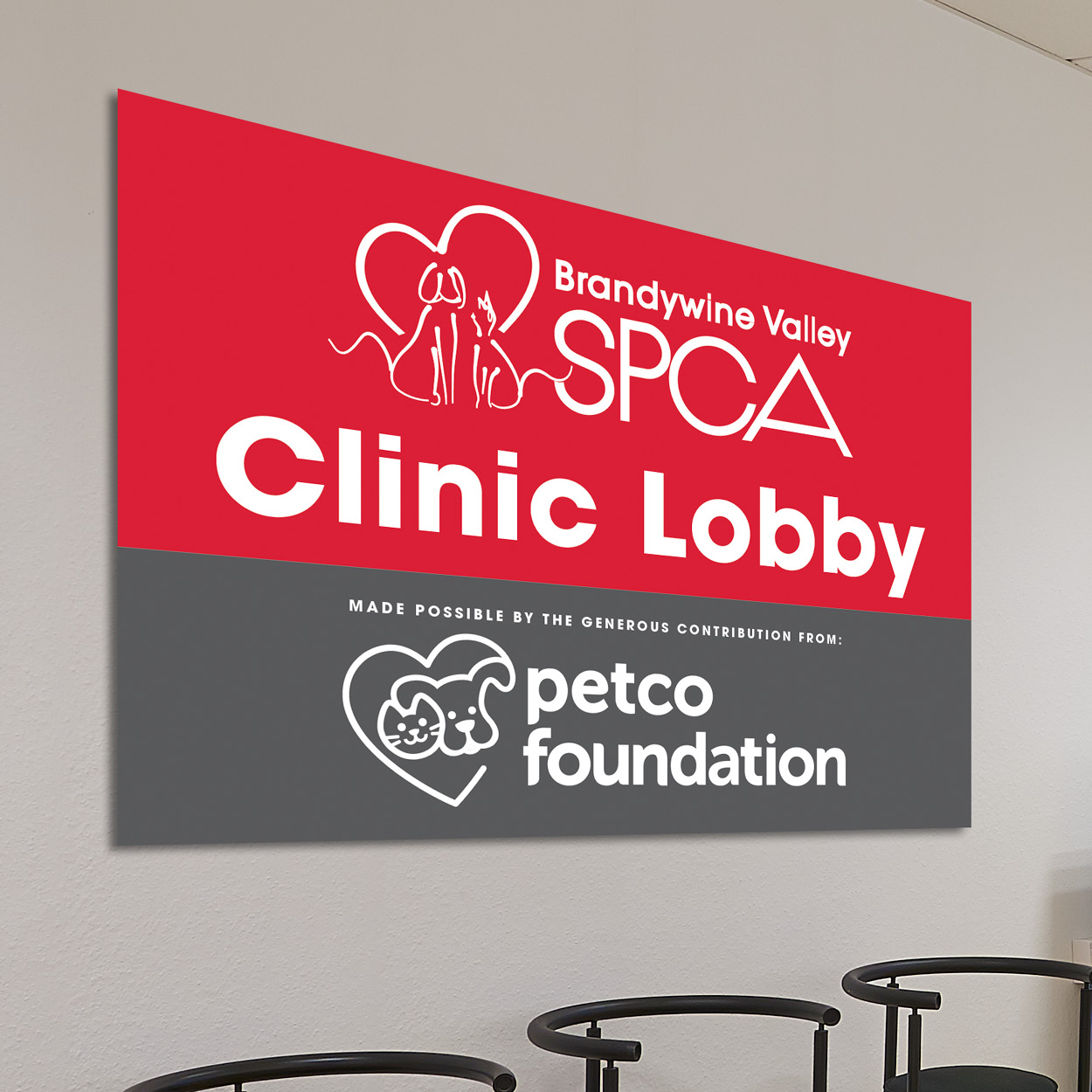 Newsletters
Annual Reports
Appeals
Brochures
Collateral Documents
Websites
Program Books
Logos
Invitations + E-Vites
Signage
Tradeshows + Conference Displays
Directories + Manuals
Branding
Direct Mail
Self-Promotions
Surface Graphics
Packaging
Pocket Folders
Stationery Suites
Let Our Experts Assist with Your Next Project!