Fulfillment
As your strategic logistics partner, Star is here to manage your order fulfillment service requirements. Warehousing, shipping, kitting, ordering, eCommerce fulfillment, and whatever else is causing headaches for your organization. We have the capabilities to deliver reliable fulfillment and distribution services to keep your business moving forward. We provide a comprehensive service that keeps track of your needs in real time and allows your orders to be managed and delivered on time and on budget.

We know that we are delivering a lot more than just packages, we are providing a service that keeps you organized and connected to your customers and your entire organization.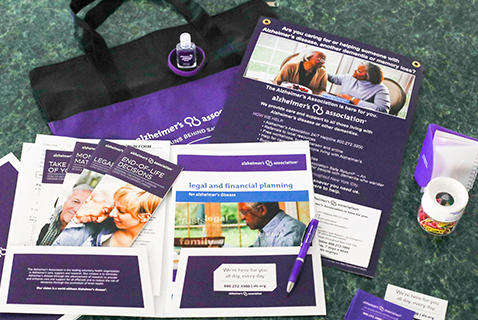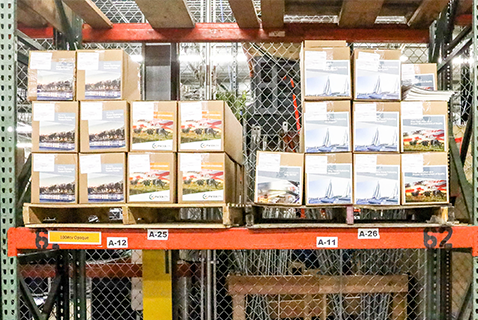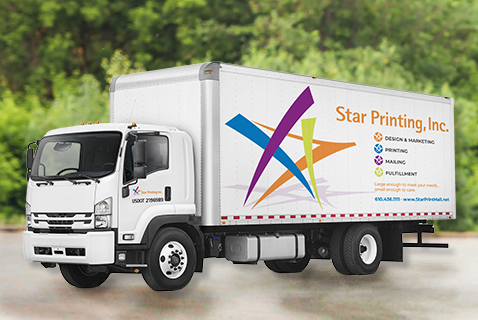 Drop Shipments to Specified Locations
Let Star DELIVER for you!